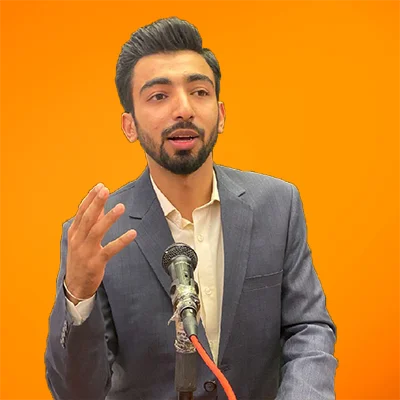 Muhammad Usman
Co-founder & COO
I am the co-founder and COO of Bxtrack Solutions. The business started in 2017 as a two-person operation and has since grown to employ over 10 creative people.
Bxtrack Solutions specialize in Web Development, Marketing, and Automation. Our goal is to automate business workflows and make life easier by automating repetitive tasks. We are handling many businesses which include development, marketing, and management. We recently jumped into developing an E-commerce business for our clients and getting a good response. We are working on more than 3 SAAS products and 1 government website.
I am a marketing automation and business automation specialist. I develop software and provide workflow optimization services to businesses of small - to medium size. I have done 50+ successful automation systems with my team. I am managing two SAAS projects of my clients from Canada and the USA.
Alongside my office routine work, I love to spare some time to play and watch football. I am working on learning different business models, product strategies, people management, and product management.