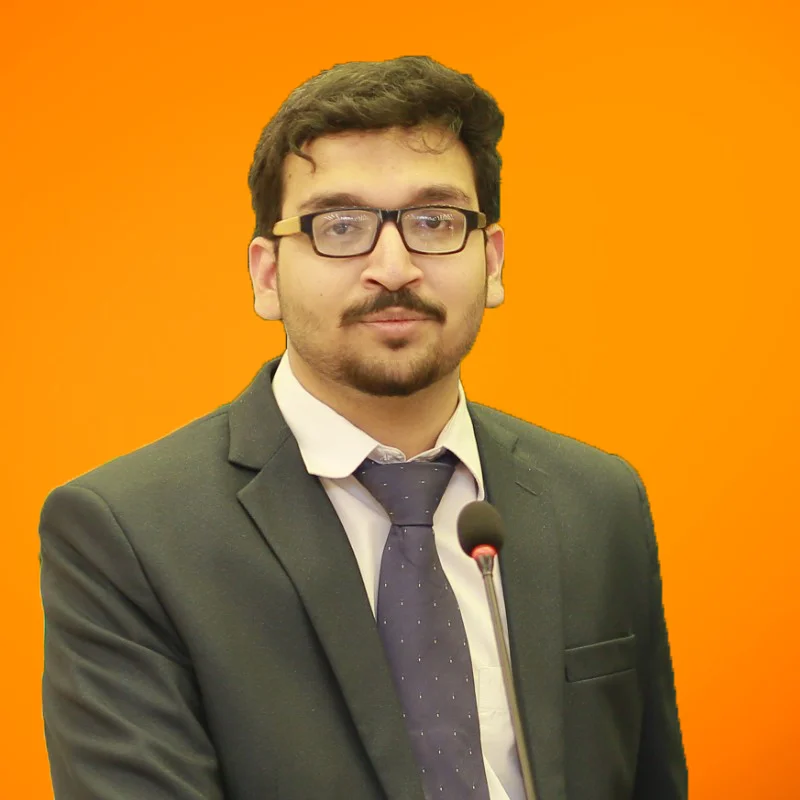 Umer Sheikh
Founder & CEO
Born in Islamabad, Pakistan, Graduated in Software Engineering. The software domain is a passion for me so I observe more, analyze more.
I have started my professional career before joining the university for respective studies. My core abilities were in web development. During the tenure of last 7 years, I have taken experience in different web technologies like MERN Stack, Lamp Stack, WordPress, and Drupal. Later, switched to desktop software development with intense algorithm and playing with different data structures for different use cases.
At BXTrack Solutions, we have switched from a startup to service based model during the first couple of years. My goal is to proceed with an idea, which make community a better place. We had put forward work for disabled people, in the first of its kind website for the National Assembly, Pakistan in association with DeafTawk, where we developed a website which is accessible for disabled persons.
My vision for BXTrack Solutions is to develop a model which will run for the company and help it grow bigger so it can provide job opportunity to people. I feel, there is a gap between the potential clients and software industry as the lay audience is outcome oriented and the industry is process oriented. With only the rephrase of our services, we can bridge the gap.
Contact: umer@bxtrack.com
Dated: July 12, 2021